A boutique law firm located in the heart of the Finger Lakes region of New York State that focuses on helping individuals and families plan for the unexpected, protect what they've earned, and leave a legacy for their loved ones.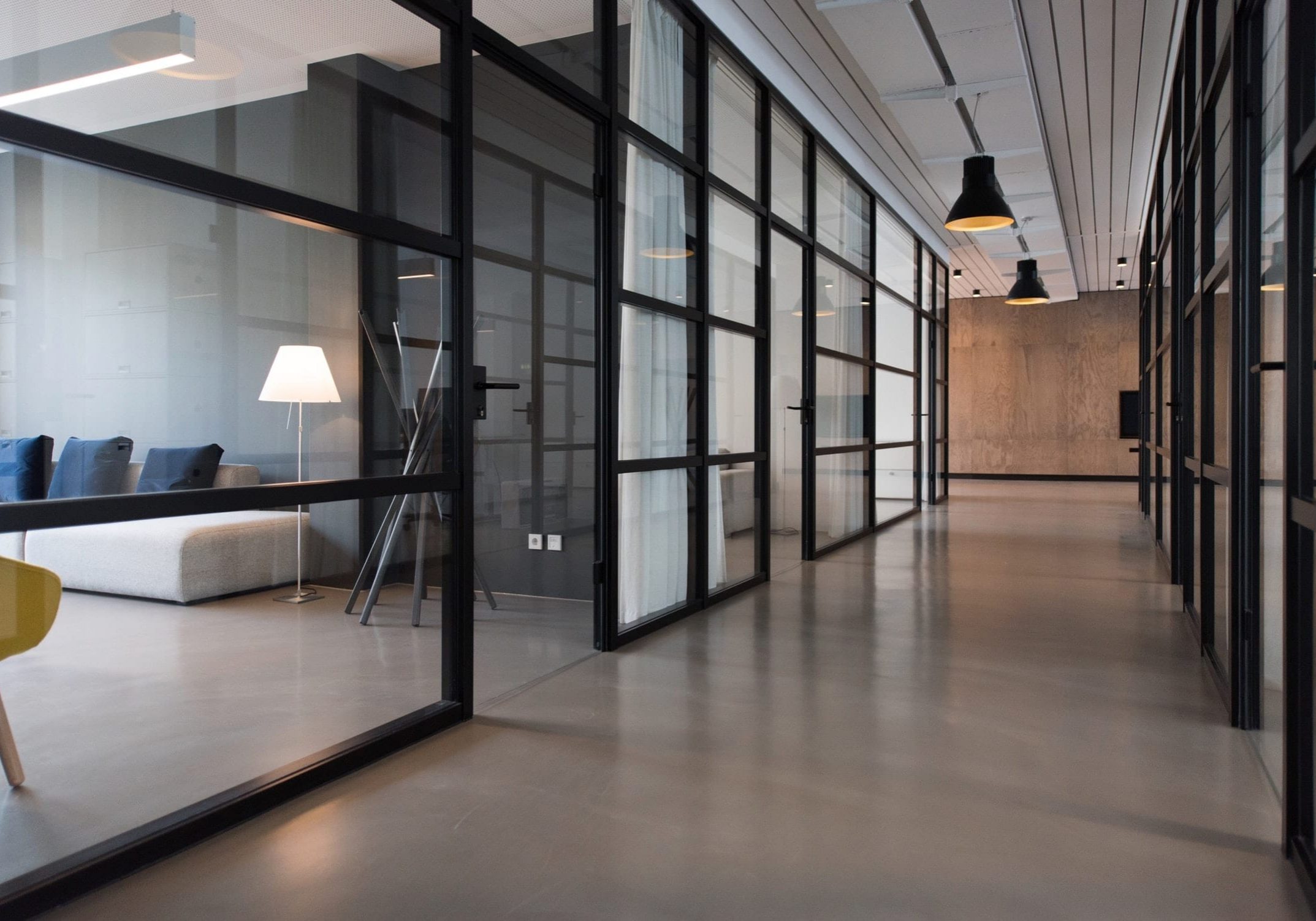 What makes us different from other law firms?
You do.
We want to get to know you. We want to hear your story, learn about what matters most to you, and spend time together creating a customized plan that works for you and your chosen family.
If you've lost a loved one, we're here to listen and help you to figure out what you need to do next. From making all of the arrangements to fielding questions from family, we know how difficult those first few days, months, and years can be. We can be your guide to navigating the death of a loved one, so you can just grieve.
Estate Planning
New York State has a set of default laws that governs the distribution of your assets in the event of your death.  However, the default doesn't work for everyone.  That's where having an estate plan comes in.  We will work with you to figure out what you need, so that you can get a plan in place that makes sense.
Long-Term Care Planning
Aging-in-place is the goal when it comes to long-term care planning.  Being able to stay at home – independently, comfortably, and safely – requires advanced planning.  With an understanding of how it all works, we can review your finances with you and help you move the pieces into place to protect what you've earned for as long as possible.
Estate Administration and Probate
Whether expected or not, when you've suddenly found yourself needing to handle an estate, you may feel overwhelmed in trying to figure out what to do next. We promise to keep it simple. Our extensive legal experience with navigating the process from start to finish means that you'll have the support you need to get through whatever lies ahead.
Elder Law
We can help seniors with other practical issues that they're facing. Problems with long-term care insurance premiums or benefits? We can review your policies and create a strategy for getting you what you've paid for. Confused about why you're receiving medical devices you didn't order and don't need? We can help you figure out what to do next.
One.  Book a free consultation.   
We will send a questionnaire to help you prepare for our initial consult.  We ask that you even bring your existing documents.  We will connect with you, whether in person, on the phone, or via Zoom, to review what you have and discuss what you need.  Within the hour, you'll be able to get your questions answered, learn more about who we are and what we do, understand what options are available to you, and provide you with a quote for our fees.
Two.  Let us get to work.
If you decide you would like to move forward after your initial consultation, you get to let us know exactly what you want.  We will draft only the documents you request, based on the discussion we had during our initial consultation.  Nothing is set in stone at this stage in the process, so if you decide you need to make changes to your plan, you'll have time to let us know.  We will send you drafts to review and make any changes needed to get your plan exactly right.
Three.  Make it official.
We schedule a date and time for the documents to be signed.  After our meeting, we scan the documents in, make copies, and prepare an estate planning package with the original documents you need to keep at home.  Even after you receive your document package, we're happy to answer any questions you may have and review your plan with you if you ever need a refresher.  You should feel confident that you have a plan in place that protects you and your loved ones.

Christine A. Szpet, Esq.
Attorney & Owner
Christine works with clients and their advisors to prepare both basic estate planning documents, such as wills, health care proxies, and power of attorney documents, as well as more complicated trusts, including irrevocable asset protection trusts.  She assists clients and their families with preparing and submitting Medicaid applications to enter long-term care nursing homes, as well as strategizing and implementing a variety of Medicaid planning techniques to preserve assets for their loved ones.  Her extensive experience practicing in Surrogate's Court in Monroe and Ontario County means that she can help those facing the challenges of opening up an estate administration or estate probate navigate that process from filing the initial petition to obtain legal authority to act, to figuring out where assets are located and how to transfer them, to tracking funds and accounting, to closing out the estate whether formally or informally, to help everyone move forward.
Christine is licensed to practice law in New York State.  The Daily Record has named her on their "Power 20 Trust and Estates" attorney list in both 2021 and 2022.  Christine is a member of both the Ontario County Bar Association and the Monroe County Bar Association, actively participating on the Trusts and Estate Committee for the latter.  She received her Juris Doctor from Syracuse University College of Law, where she graduated with a certificate in Estate Planning.  For many years, Christine has called Upstate New York her home.  She lives in the Finger Lakes with her beloved, spending her time reading books, crafting candles, and in nature, enjoying being surrounded by trees and woodland creatures. When she is not at home, you are most likely to find her traveling across the country for her favorite band, Phish, in search of the best live music venues.

Kahlie D. Mahonski
Office Manager
Kahlie is the first friendly face you see as you walk into the office. Her background in hospitality and customer service enables her to provide every client with the personal attention they need. She works behind-the-scenes to ensure that every office visit is enjoyable. Kahlie also strives to streamline processes for both the office and for clients to make sure all of our needs are met so that we can deliver the highest-quality legal services in the Finger Lakes!
Disclaimer: The use of this form for communication with Finger Lakes Attorney PLLC or any individual member of Finger Lakes Attorney PLLC does not establish an attorney-client relationship.  Confidential and/or time-sensitive information should not be sent through this form.
Follow Us on Social Media